==============================================================================================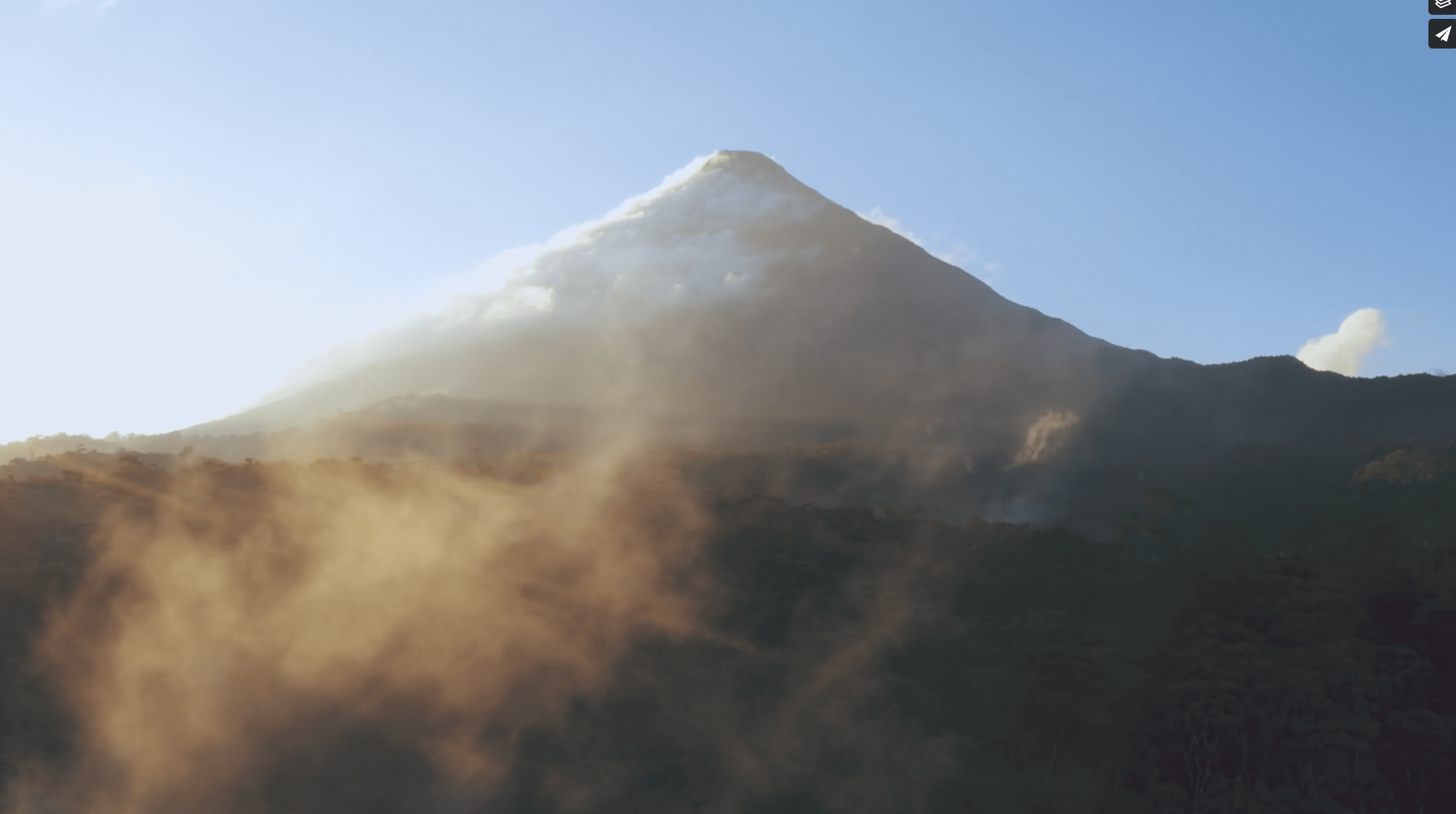 HOTEL TABACON
The Spirit of a True Nature lover lives on!
Our story starts with a nature lover that became a legend in Arenal.
Costa Rican born Jaime Mikowski was a trained and board-certified architect that had a knack for creative thinking...
Luxury Arenal Hotelmidst the breathtaking beauty of the rainforest
WHAT MAKE US DIFFERENT
Thermal experience...
Naturally Hot
Discover Costa Rica´s largest network of naturally flowing thermal mineral springs in Arenal's largest and most beautiful private, rainforest reserve.
This is where the thermal experience begins.
CHECK ONE DAY PASS
We use cookies on our website to give you the most relevant experience by remembering your preferences and repeat visits. By clicking "Accept", you consent to the use of ALL the cookies.